IoT - Connected Things
Homes, cars, cities, factories - pretty much everything around us is becoming smarter. Internet of Things (IoT) products offer customers more - they save money, provide actionable information and allow for more engagement. New business models enabled by IoT allow for breakthrough business results. LinkedObjects has been here - it works.
Learn more


Connected You
Whether it's autonomous vehicles, smart homes, health monitors or wearable sensors, LinkedObjects helps companies get their products connected to you.
Learn more


Want to stay informed?
Our service offerings are always improving. And these markets are changing fast. Our monthly email will keep you up to date on the state-of-the-art.
Products and Services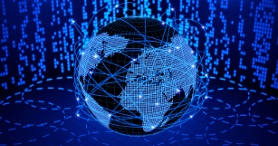 Innovate products and services. Build next-generation operations. Create entirely new businesses. Digitize the physical world. We help companies achieve this in a cost effective and timely manner.
Learn more

Why Work With Us?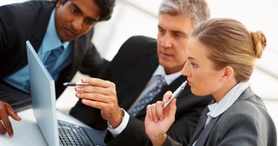 LinkedObjects helps clients pinpoint emerging opportunities, find unexpected value, and create new businesses by harnessing the full power of digital. We provide clients with sector-specific research and insights on what drives value in the digital economy. Our approach is grounded on years of hands-on experience that helps us identify the optimal portfolio of initiatives—a selection that balances investing in digitizing a company's current business model against innovating new business models, and creating alignment among the executive team.
Free Technical White Papers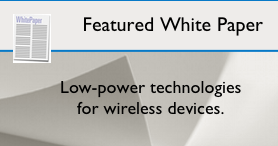 Get your free whitepaper now