About Us
About LinkedObjects

LinkedObjects, Inc. is a leading strategy and product development company specializing in the Internet of Things (IoT).
Based in San Diego, California, LinkedObjects was founded by Gioia Messinger and Dan Gilbert.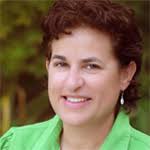 Gioia, a serial entrepreneur and veteran of the connected device and AI industry, gained notoriety for her contributions to the development of the PillCam™ and as founder and CEO of Avaak, Inc. (acquired by NETGEAR) developer of the award winning VueZone™ now Arlo by Netgear. Arlo is the #1 DIY Smart Home security system with over 43% market share. She has also worked on numerous projects funded by DARPA.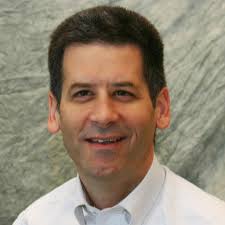 Dan, with prior marketing and general management experience at major companies including Hewlett Packard, Lockheed, and General Motors, has extensive experience with the development and marketing of Consumer and Technology products.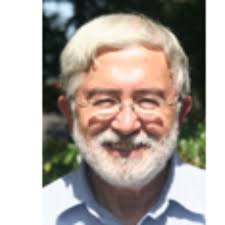 Bar-Giora Goldberg, a world renowned wireless guru, leads our RF, antenna and DSP efforts. Giora was an early contributor to the development of the PillCam™ and co-founded Avaak with Gioia Messinger. He started his career at Linkabit, a predecessor to Qualcomm, from where he spun-off Sciteq, a company that focused on wireless communication systems.
Our Team
Our founders are serial entrepreneurs who have sold several prior companies. Our team is comprised of senior strategists and product developers who have shipped many best-selling products over the last 20+ years. Many have roots in the wireless, consumer internet, defense and healthcare/medical device markets.

We strongly believe that a person does their best work when (1) they are surrounded by people they respect (2) care about the problems they're solving and (3) enjoy the work they're responsible for. One of our most important company values is Ownership & Responsibility. To us this means that each person thinks like an owner and holds themselves responsible for the work they deliver. We don't have layers of management in the company. Our preference is to hire people that are good at what they do and are constantly striving to get better. A team that works well together is capable of amazing things - join us.
Join Us
To apply, email jobs@linkedobjects.com and include your (1) LinkedIn and resume, note: if you're applying for an engineering position, please include your Github, (2) a note on why you are interested in LinkedObjects and (3) share with us something you've done which you are most proud of.
We offer competitive benefits:
Competitive salary and equity
Flexible work hours
Medical, Dental, Vision, Disability, and Life Insurance Plans
401k and Retirement Options
Paid Time Off (PTO) begins to accumulate on your date of hire, and can be used as you please
If you are sick, just stay home
Educational reimbursement