Connected Stuff
Connected Things

Home and products connect to the internet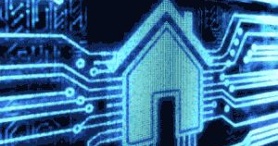 Everyday objects become internet accessible.
Everything will be connected. As mobile phones and tablets have become integrated into our daily activities, products you interact with daily can tell you more.

Energy control and lighting
Cost savings will come while at the same time improving our homes daily environment. Control your heat from a distance, while letting your system adjust automatically to your life patterns. Make your appliances more energy efficient. Adjust your home's lighting from a distance, or from the couch with your mobile phone.

Security and monitoring
Have peace of mind from anywhere. Access your video system from your tablet from anywhere in the world. Allow in a service provider remotely, and keep an eye on their activities. Never again wonder what's going on with your teen after school. 

LinkedObjects solutions can help!

Connected You

Quantify yourself and live better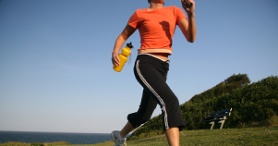 Personal fitness tracking and sharing
Already an active market. Next generation systems will utilize multiple sensors to incorporate heart rate, temperature, and perspiration into the body sensor network, fully synthesizing the results for a complete fitness picture. 

Sporting equipment that tracks itself
Compare an individual performance against best in class in sports such as track, swimming, golf, tennis, skiing & snowboarding, rowing, and others by embedding sensors into the sporting equipment.  

Wearable performance clothing
Make activewear clothing self-aware. Sensor embedded clothing makes tracking seamless and allows multi-body sensing for much improved activity awareness. 

LinkedObjects solutions can help!

Healthcare

Connected health is the next step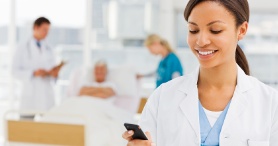 Personal healthcare management
Empower patients to proactively track their biometric health data and then transmit the data into their personal health records for doctors and caregivers to review and monitor patient progress and condition.

Eldercare and remote health management
Patient condition and position (e.g fall detection), motion pattern changes, and disease condition are being monitored remotely. Wearable sensors are being developed to measure heart rate, respiratory rate, body temperature, blood pressure, blood oxygen saturation, and muscle activity. These capabilities are allowing the best care to reach even the most remote rural and small-town markets in the US. Patients are able to stay in their homes, resulting in better outcomes and total healthcare system savings.  

LinkedObjects solutions can help!