Product Development Services
Sensor Systems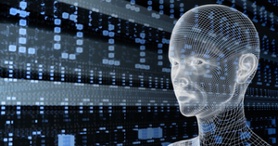 Quantify everything! We are world leaders in the development of compact, high performance sensors for every use
Connect anything to anything else, wirelessly
Body sensor networks. Vital signs and activity monitoring. Wearable systems for rehabilitation
1,3,6 and 9 axis MEM accelerometers coupled with low power radios embedded in sports equipment and apparel
Home and building automation. Implementations include: IP/non-IP video cameras, PIR, contact, proximity, presence, moisture, smoke, HVAC, energy use and other sensors
Distributed location and navigation solutions (802.11, 802.15.4, Cellular)
Ingestible and implantable devices
Video sensor systems
Ultra-low power, battery operated systems
Embedded Systems Hardware and Software Development and Integration
Software & Cloud Service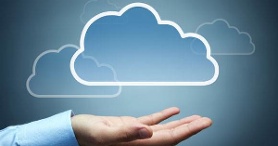 We help you address device management complexities - linking your application to your objects anywhere at anytime
Architecture design and tailored software solutions for your specific requirements
App development
Object Cloud architecture and backend implementation
Object Management Services
Dashboard and console implementations
Integration of 3rd party M2M, BAN and other hardware platforms
Data storage, reporting and visualization
API development
Simulation and regression testing
Open source and proprietary based implementations
Mobile firmware updates
Custom protocol development
Scalable billing and customer care implementation for your connected objects
Wireless Communications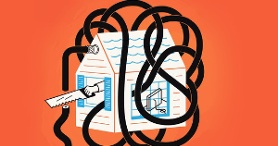 We bring real world expertise and years of experience connecting objects to other objects.
Low power, wireless systems
802.11 a/b/g/n
802.15.4/ZigBee
ANT/ANT+
Bluetooth/BLE
ZWave
Near Field Communications (NFC)
Proprietary 315MHz/433MHz/866MHz/900MHz/2.4MHz
Software Defined Radios
RFID (Passive/Active)
Medical Implant Communications (MICS)
6LoWPAN
DSP and Algorithm Development

Signal processing for sensor fusion, predictive algorithms and device management.
Kalman and other filtering implementations
Predictive algorithms for single and multi-axis accelerometers used in fall detection, impact, image stabilization, motion, speed and distance and other applications.
Predictive algorithms using paired or multiple accelerometers
Sensor fusion of similar and disparate sensors
Image processing and image fusion for remote sensing applications using PCA and other methods
Bayesian processing for systems with requirements of low false alarm rates and high probability of detection.
Fuzzy and rule based systems
MATLAB simulations and embedded implementations
Custom RF Development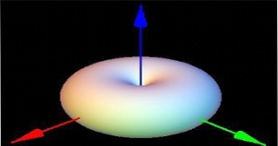 When it comes to RF design, our extensive technical expertise is the right choice at all stages of your wireless development.
RF Design/RF Engineering Services
Full turn-key solutions
Antenna design and simulations
Battery and power supply design
Single and co-located multiple radio designs
RF Design for Manufacturability
High volume/low cost RF design expertise


Project Management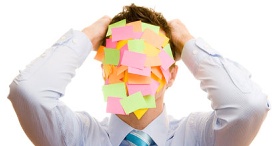 LinkedObjects experts focus on the needs of the customer. We help you build great products!
Agile software and hardware development
Focus on simplicity of execution
Close, cooperation between business/customer, developer and other cross functional teams
Continuous stakeholder involvement
Frequent product/feature deliveries
Quick response to changing needs
Test driven implementations
Web based collaboration tools