LinkedObjects
Is a leading strategy company specializing in digital transformation enabled by the Internet of Things (IoT) and AI.
Based in San Diego, California, LinkedObjects was founded by Gioia Messinger and Dan Gilbert.
Our founders are serial entrepreneurs who have started and sold several companies. Our team is comprised of senior strategists and operators that have shipped many best-selling products over the last 20+ years. Including: Arlo™, BrainOS™, PillCam™, Surfboard™ (cable modem), Inkjet™, Iridium and many other connected devices.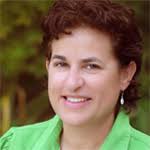 Gioia Messinger
Founder/Principal
Entrepreneur, technologist & IoT pioneer.
Avaak/Arlo. Brain Corp. UC San Diego. Given Imaging. General Instruments. Motorola. Sony.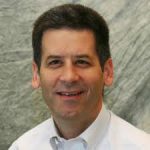 Dan Gilbert
Founder/Principal
Consumer marketing & Strategy. Avaak/Arlo. HP. Lockheed Martin.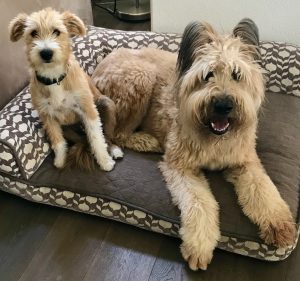 Zoi & Izzi
Chief Play Officers
Sleep. Play. Sleep. Play. Eat.